COVID Update Dec 2020 - Gift Vouchers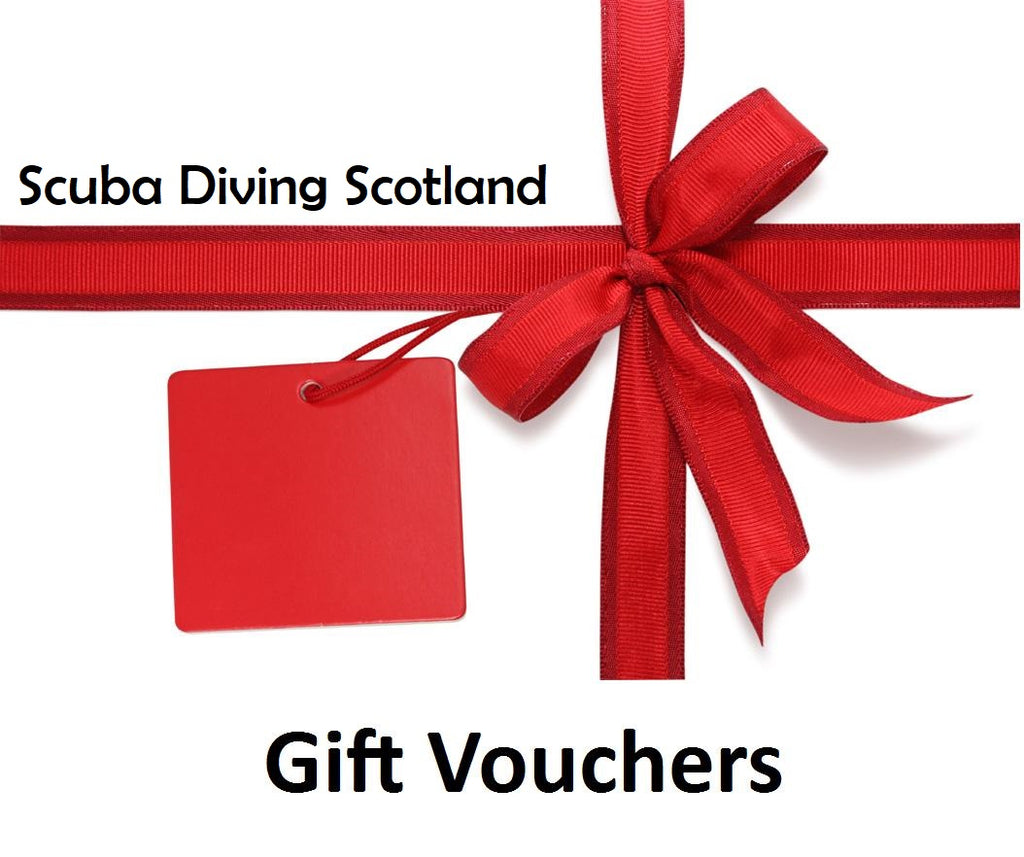 The ideal Christmas Gift!
A massive thank you to all those customers that previously purchased Gift Vouchers from SDS. Due to the ongoing restrictions caused by COVID this year, we will be automatically extending all vouchers that have been affected during this time by 1 additional year (*vouchers expiring March 2020 to December 2020). Thank you to everyone for their support and if you have any questions about your vouchers please email the Dive Team - info@scubadivingscotland.co.uk.
For anyone looking to purchase the perfect scuba Christmas Gift this year please follow the link -
https://bit.ly/3qA6qYg