Cyber Monday Deals 2022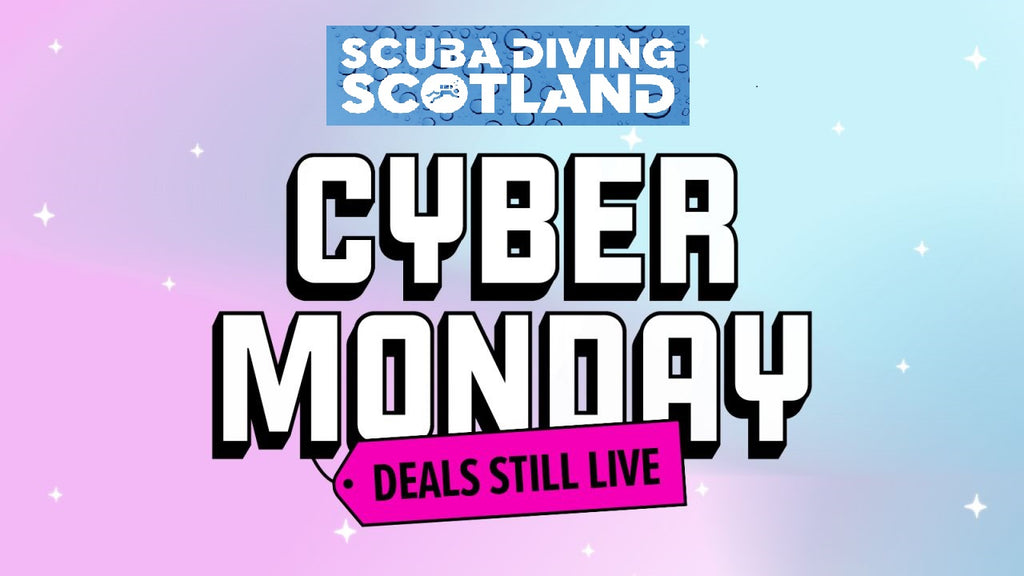 Due to the massive success of our Black Friday Sale, we have decided to extend the deals until the end of November!
Course prices are going up next year and this is an ideal opportunity to get next year's courses at this year's price AND get some great deals! Courses can be done anytime in 2023 and it will give you something to look forward to next year.
You can follow the link to view the deals online and feel free to get in touch if you have any questions.
Tel - 0800 228 9099
Email - info@scubadivingscotland.co.uk