*LIMITED SPACES* Diving Sunday 30th January 2022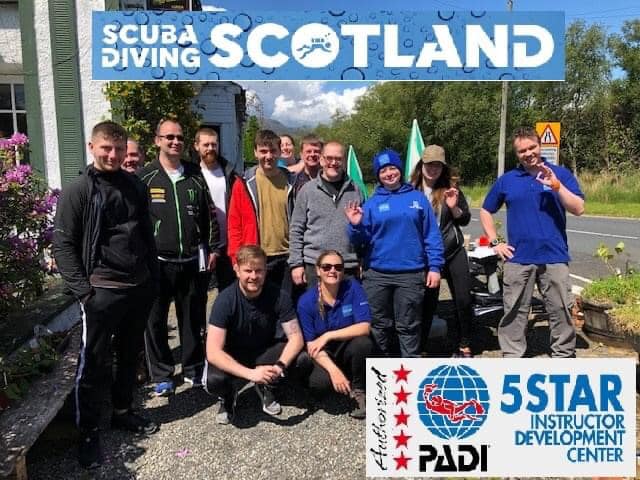 *LIMITED SPACES*
We are planning a day diving this Sunday 30th January at 8am at the A Frames, Loch Long.
There are limited spaces for fun dives, Scuba Reviews and PADI Drysuit Speciality. If you're interested in any of the courses below and can make it along please post below:
- Scuba Review
- PADI Drysuit Speciality
- PADI Discover Local Diving (Fun Dives)
If you are interested or would like to book your place please get in touch with the Dive Team at SDS today!
Tel - 0800 228 9099
Email - info@scubadivingscotland.co.uk