New customer Apeks WTX Wing System & Apeks MTX-R Reg Set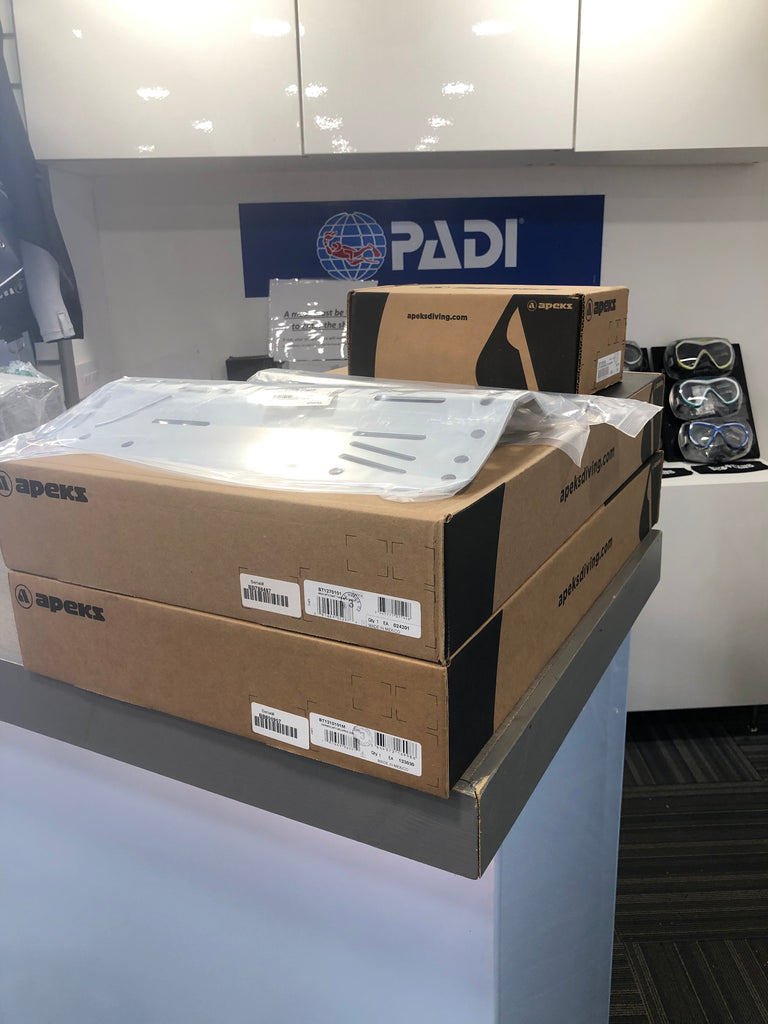 Huge thanks to Mark for his recent order of an Apeks. WTX Wing system and Apeks MTX-R Regulator Set. Lots of amazing new toys to try out 👍

Scuba Diving Scotland operate a Price Match Policy to ensure our customers get the best deals in the UK. For a no-obligation quote get in touch with the team at SDS today 👌
Email - info@scubadivingscotland.co.uk.