New Proposed Hydrosonic Device for divers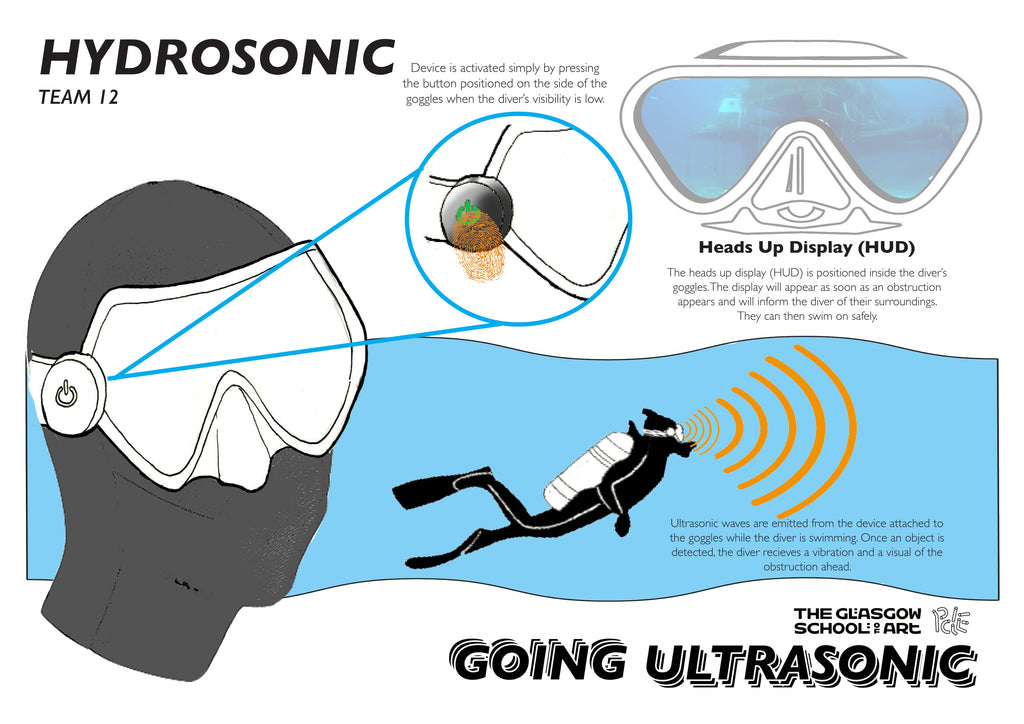 We have been asked by a local student Rebecca to complete a small online survey about a proposed Ultrasonic Device for divers attached to the side of a mask to help when visibility is low.
Please can you take the 2-3min to fill it out the survey and help her project. It's a very interesting product and remember what it was like trying to get people to help when you were working on a project. I would really appreciate your time and you never know what may come from it.
https://www.surveymonkey.co.uk/r/CSGHKBQ