NEW Retail Store Opening Soon!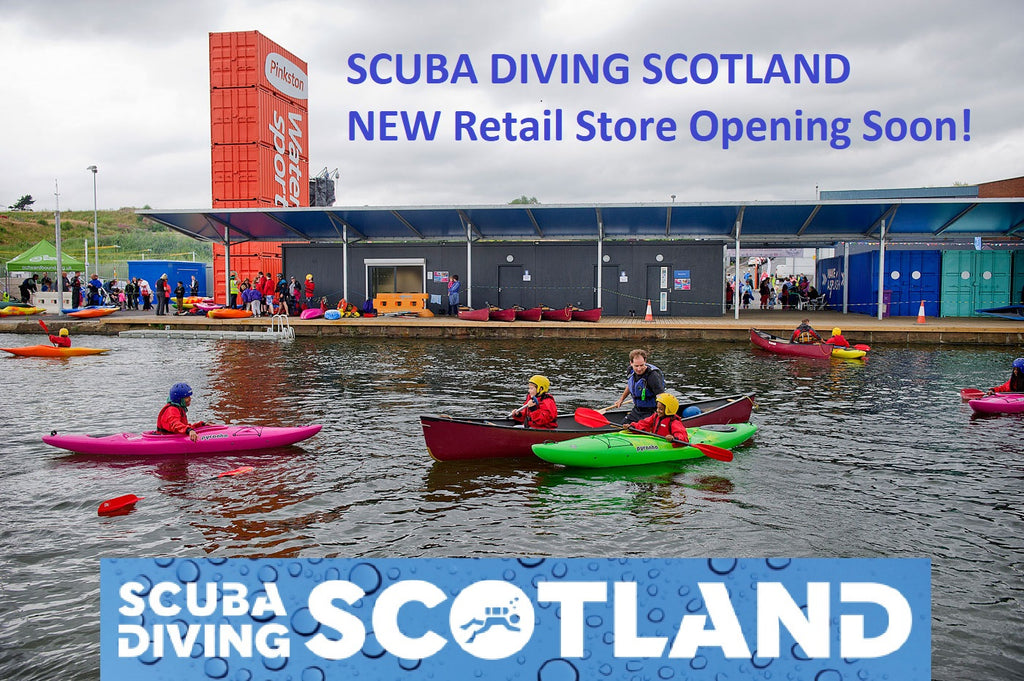 We've been incredibly busy at SCUBA DIVING SCOTLAND! We had groups of x12 then x11 Open Water students as well as running Rescue, Advanced, Drysuit, Search & Recovery, First Aid, Emergency Oxygen and Nitrox classes over the last month. There are lots of great pictures and we'll post them as soon as we can.
We are now delighted to announce that we'll be opening our fully stocked retail store at Pinkston Watersports in Glasgow in the next few weeks. We'll be supplying all of the major diving and watersports brands as well as teaching PADI courses from entry level all the way up to instructor level. It's exciting times and we'll keep you posted of the progress.
Until then, if you are after any scuba equipment or courses then get in touch with us and we'll be more than happy to help.
SCUBA DIVING SCOTLAND
Tel - 0800 228 9099
Email - info@scubadivingscotland.co.uk. 
Website - www.scubadivingscotland.co.uk