PADI Woman's Dive Day 2018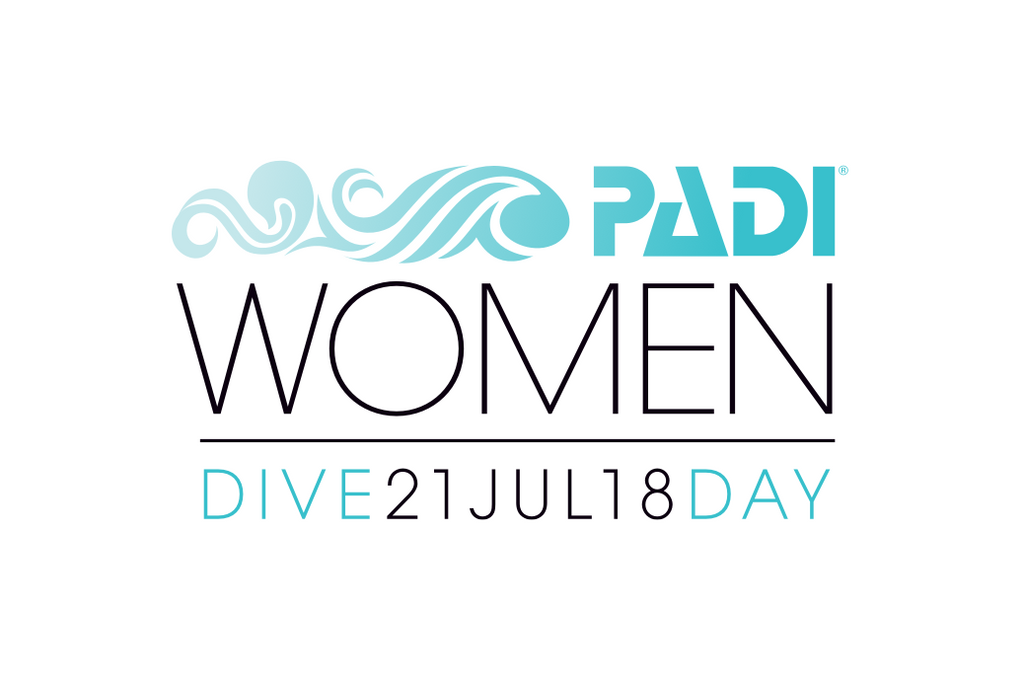 Today we celebrate PADI Woman's Dive Day 2018! Thank you to all the female students and Dive Team at SCUBA DIVING SCOTLAND.
"PADI Women's Dive Day has quickly become a tradition for PADI Members and recreational divers in every corner of the globe, providing opportunities for inspiration, empowerment, lifelong friendships and stewardship," says Kristin Valette-Wirth, chief marketing and business development officer for PADI Worldwide. "Moving into the fourth year of the initiative, we've continued to close the gender gap among certified divers year over year and, most importantly, birthed a movement of adventure-seeking women fulfilling their quest for exploration."
The intentions of PADI Women's Dive Day are many, and past years have provided myriad benefits for event hosts; but all events have a few shared common goals: to reduce the gender gap in diving, strengthen bonds within the dive community, get more people actively diving and create more stewards for the ocean.
Motivate women to take leadership roles in the dive industry, which not only provides personal benefits but also strengthens the dive community and reduces the barrier to entry for many new female divers, fostering further growth and participation.
Improve bottom-line business growth through increased sales and an expanded and more engaged customer base, reach new markets and grow the local dive community.
Celebrate female divers and organizations who are making waves in the industry, and provide opportunities for divers to have a positive impact on key issues affecting ocean health and dive communities.