Please welcome Doug and Will to the SDS Staff!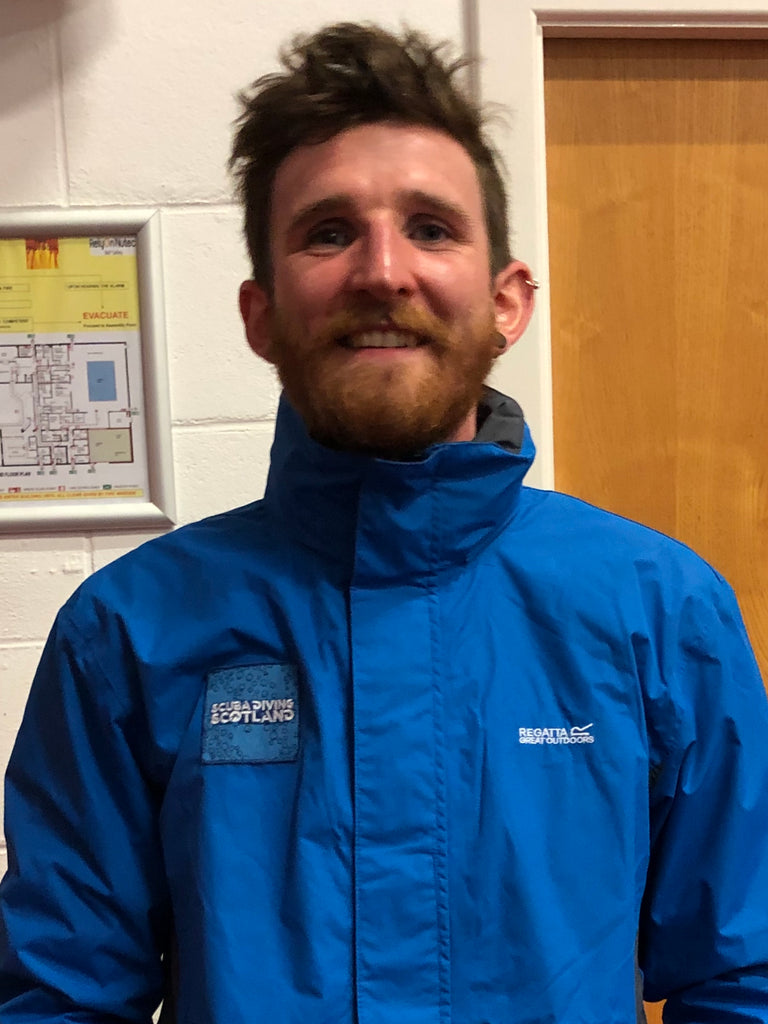 Please welcome two of Scuba Diving Scotland's newest staff - Doug and Will. Doug has been working with us over the last few months continuing our HUET diving operations in Aberdeen. We're also delighted to recently add Will to the team and both are experienced PADI Instructors and great additions to the Dive Team at SDS.
View the SDS Dive Team here - https://bit.ly/3opxjgO
There's also some exciting new developments coming soon so watch this space!