*SCUBA DIVING SCOTLAND Deal Of The Week* 20th Jan 2020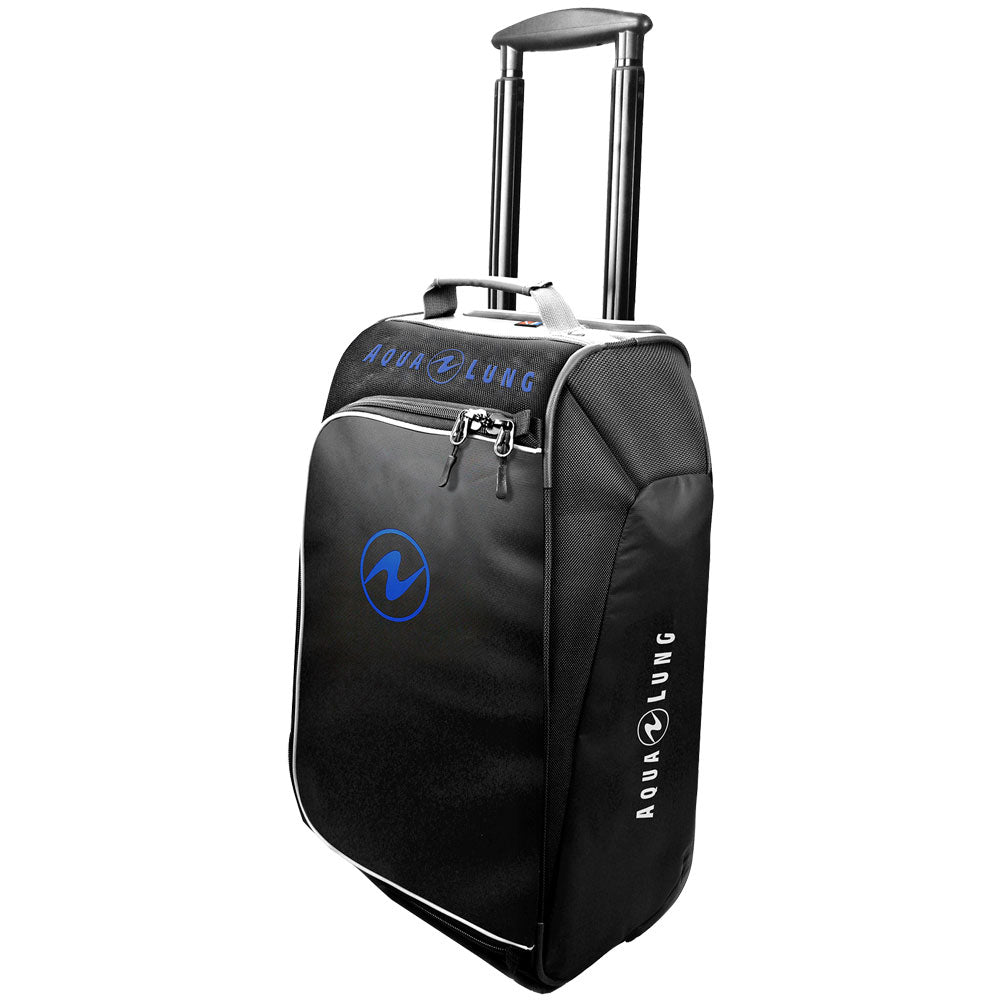 *SCUBA DIVING SCOTLAND Deal Of The Week*
We have managed to get a small quantity of a very popular Aqualung bag at a great price. So we've decided to put together a very special deal for customers and students.
Aqualung Explorer Carry On Bag RRP £76
60% OFF = DEAL PRICE £30.40
You can view the bag details and purchase with 60% OFF using the unique code DT60 at checkout or by following this link to our website
Deal Of The Week Link - https://bit.ly/2RdJ21N
Subject to availability and T&Cs apply.