SCUBA DIVING SCOTLAND - Diving Day Sunday 23rd July 2017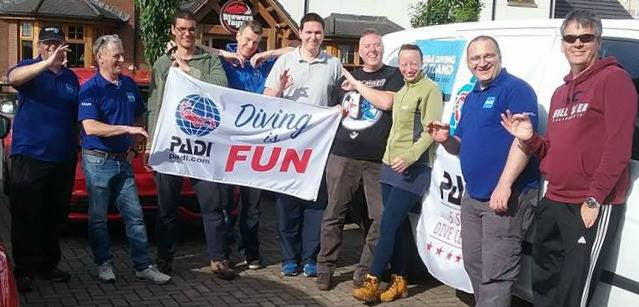 A fabulous day was had by all at St Catherines yesterday.
Plenty of life on the reef and seals at the surface, just perfect!
Congratulations to Anton and Chris for finishing off their PADI Advanced Open Water Diver course and completing their PADI Naturalist Diver Speciality to boot.
Massive well done to Mike and Paul for bagging their PADI Underwater Navigator Speciality. 
A shout out to Ross who came along for a wee fun dive armed with his Gopro and to Jessie who took the group pictures at the end of the day.
Thank you all for making it such a funtastic day and hope to see you all again very soon 
😀