SCUBA DIVING SCOTLAND News Update - April 2019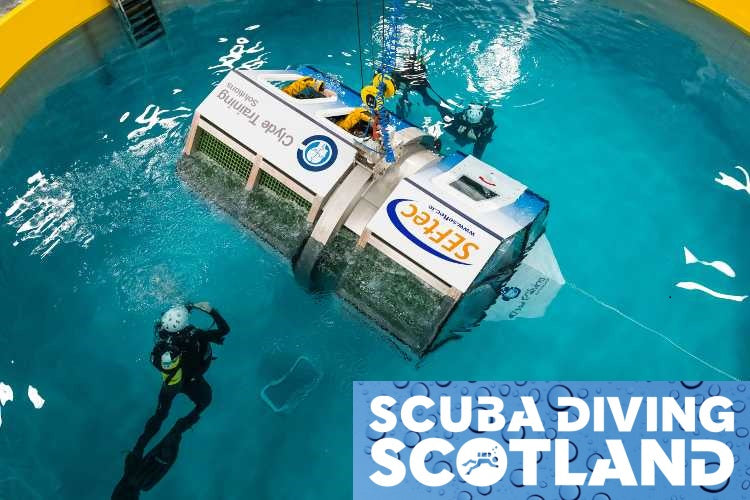 SCUBA DIVING SCOTLAND News Update - April 2019
SDS have been incredibly busy over the last month. All of our pool sessions and diving days have been fully booked with PADI courses and we're still working through the mass of photos from the sessions.
We're also delighted to announce that SCUBA DIVING SCOTLAND is now in partnership with Clyde Training Solutions to provide H.U.E.T. (Helicopter Underwater Emergency Training) Divers for the offshore oil and gas industry. Tom and Chris have been working through their training at CTS and have recently passed their HUET Diver Qualifications.
It's very exciting times ahead as we're looking to open our new shop at Pinkston Watersports and we'll bringing in two new staff to help with the busy sessions.
If that wasn't enough, we've also been asked to provide marine safety consultants during filming for a Holywood feature on the Loch Ness Monster in April!
Looks like it's going to be another busy month ahead!