SDS Diving Day Sunday 19th Nov 2017 - Open Water & Search & Recovery Courses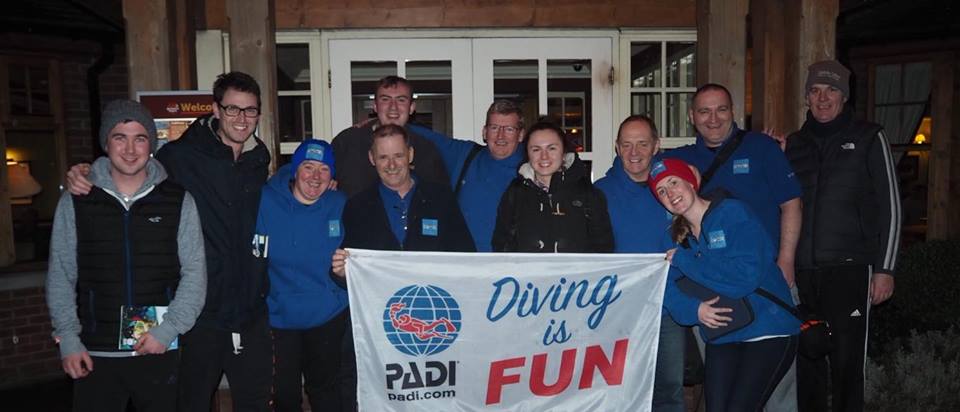 A truely fantastic if a little chilly open water weekend. It's been a busy and very successful couple of days for the staff and students even the dolphins agreed!
Congrats to our 4 newly qualified Open Water Divers; Jess, Dan, Diarmuid and Owen! Also well done to Michael and Claire who completed open water dives 1&2!!
Congrats to Ashley, Paul and Mike Bain who survived Ken's lift bag challenges to pass their Search & Recovery Speciality meaning Mike has now qualified for his Master Scuba Diver qualification!!
Paul hit his magic 100th dive and all our lovely DMTs; Ewan, Brian, Cheryl and Ian got their search scenario signed off!! Yay guys one step closer to completion!!! Well done everyone and a huge thank you as always to Ken, Chris, Tommy and all the team!! 
🐬
🧜‍♀️
😬
🧜🏻‍♂️
🐠
🐙
🐟
🦑
🦐
🐬
🐳
🦀
🐡
🐋