Sunday 28th May 2017 - Open Water & Advanced Courses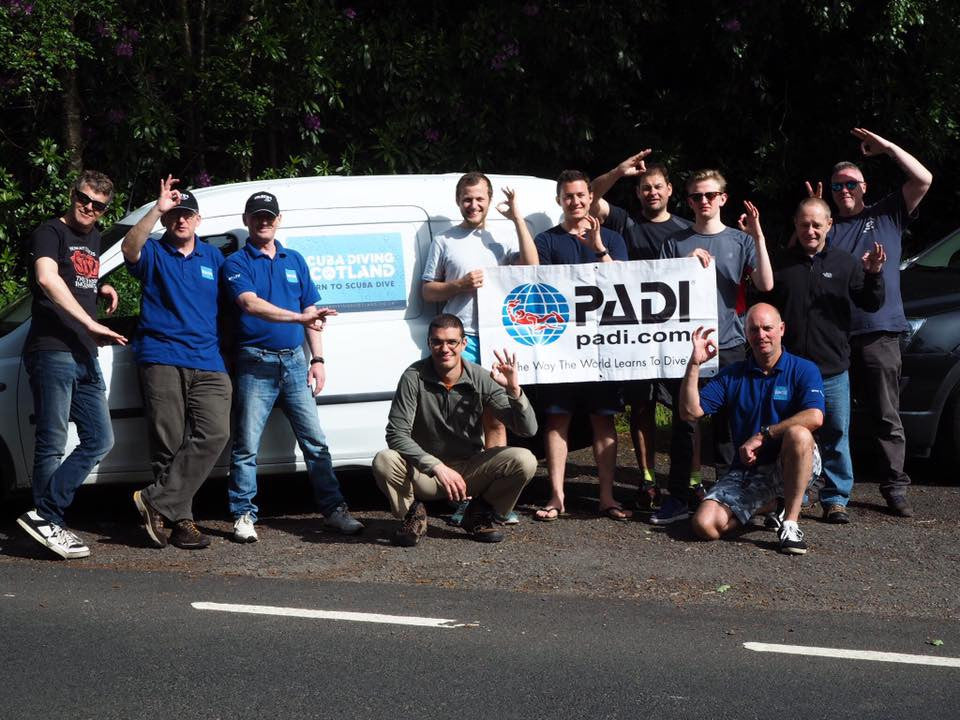 Another fabulous and busy days diving for the SDS team. Finlay took on Open Water Dives 1 & 2 and completed his first Scottish dives with ease! Chris and Anton got their Advanced Course underway and as a bonus clinched their Drysuit Speciality Qualification!! Congratulations to our 2 new Open Water divers Mark and Martin who showed off faultless skills on dives 3&4!Well done to all the guys and thank you for a great weekend!
And as always many thanks go to our instructors, DMs and DMT who make it all possible!!!