Tripadvsior Traveller's Choice Award 2020 for Scuba Diving Scotland!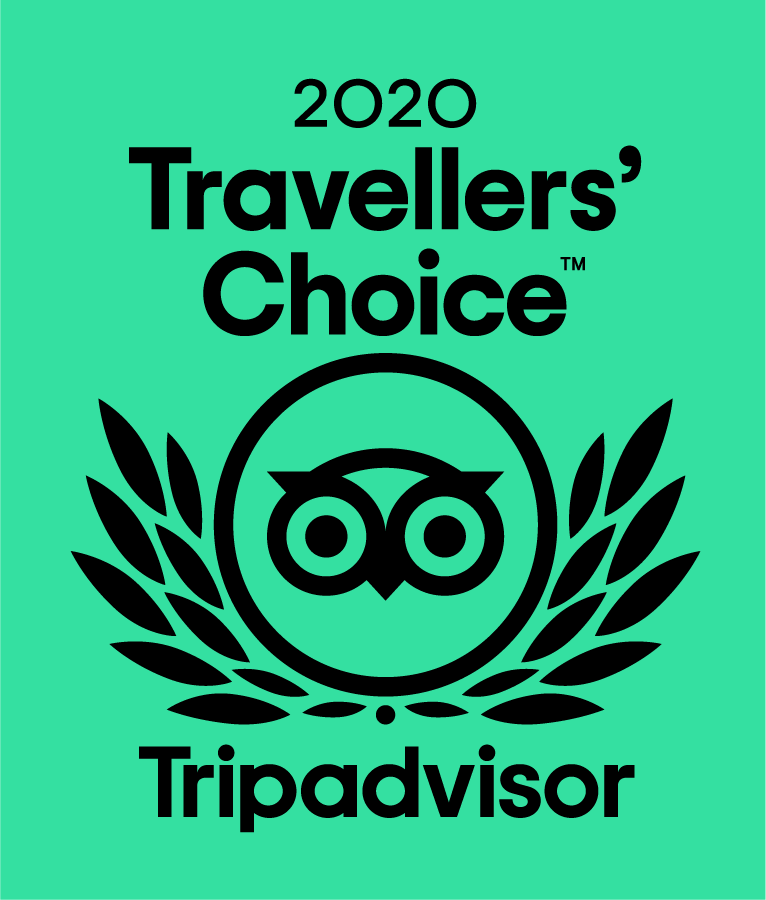 Scuba Diving Scotland has recently been awarded a Tripadvisor Travelers Choice Award 2020 !!!!
Thank you so so much to all of our students and customers who have left such incredible feedback for SDS online. It really helps new customers find local business's that consistently provide top quality customer service.
We get great feedback on our courses that students feel safe, have fun and are well looked after. Our dedicated Dive Team of over 40 Dive Professionals have a deep passion for the marine environment and it shines through. We've also had amazing feedback about the huge range of dive equipment we offer with our unbeatable Price Matching Policy. This combined with our exceptional after-sales service has left our shop customers delighted.
From all the team at Scuba Diving Scotland a huge thank you to everyone that contributed and we look forward to seeing you all again soon!