Dive Team fin of choice - Apeks RK3 Fins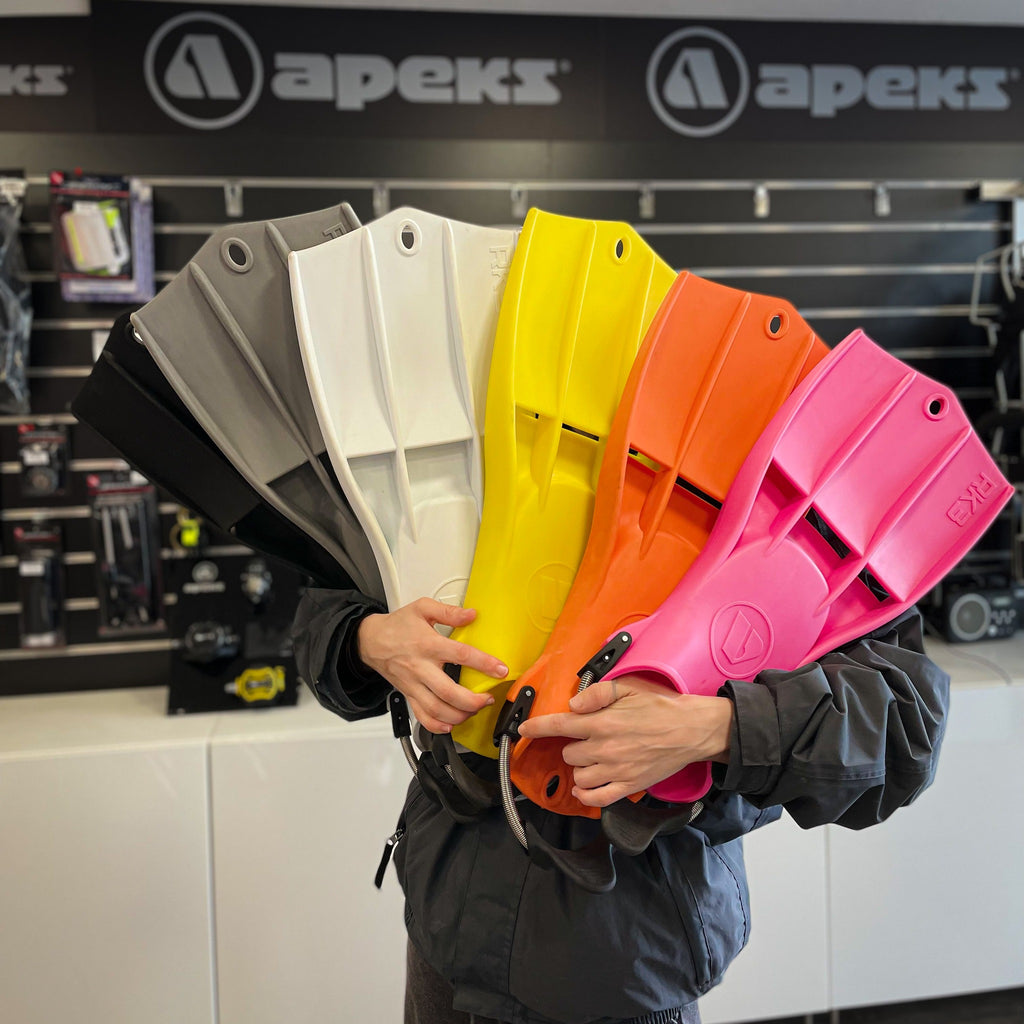 Scuba Diving Scotland has over x35 amazing Dive Team that help with our busy Dive School and the fin of choice is the Apeks RK3!
The RK3's rugged design has been the standard issue fin for military, spec-ops, coast guard and public safety divers for decades. But their comfort and ease of use make them ideal for recreational divers too. These really are fins for life!
As usual, we have our UK Price Match policy to ensure the best deals in the UK. In addition to this, for this week only all Apeks RK3 Fins sales also come with a FREE PADI SMB RRP £20.00! Available on any current stock sale. Other T & C's apply.
Follow this link for more information or to buy today!
Apeks RK 3 Fins -
https://bit.ly/3MEU64n
Any questions please feel to contact our sales team.
Tel - 0800 228 9099
Email - info@scubadivingscotland.co.uk