Happy Birthday Scuba Diving Scotland!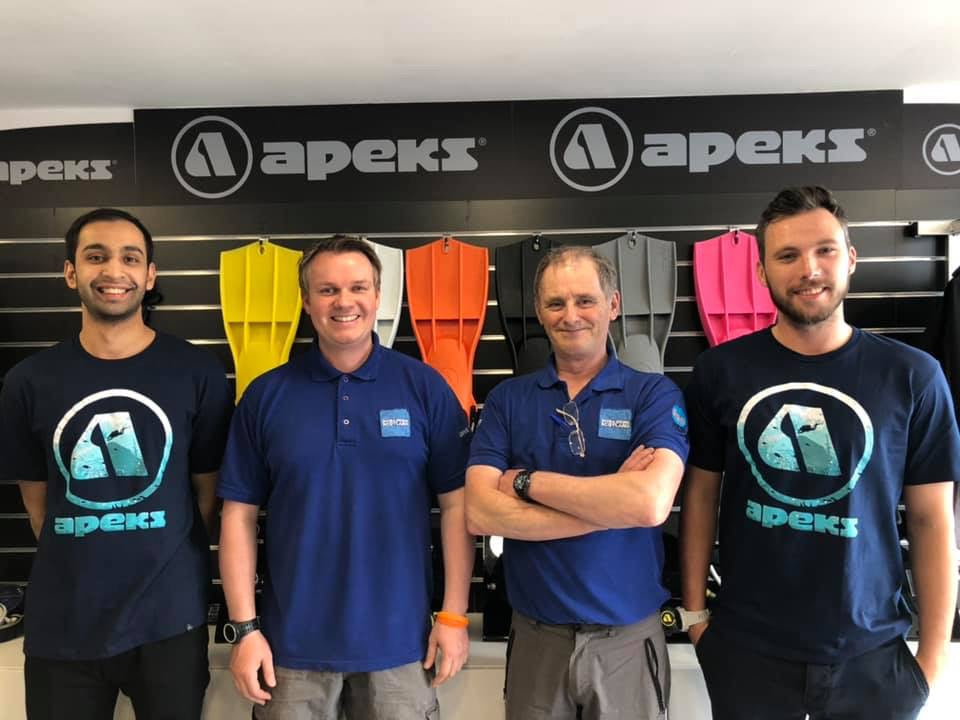 This time last year we were opening our new dive store at Pinkston Watersports and what an amazing year it's been! A massive thank you to all the students, customers, staff, dive team, suppliers and those in the Pinkston Watersports community that has made it such a huge success. We are looking forward to another fantastic year and thank you all for your unbelievable support.
We are also delighted to announce that we will be opening our shop up this week after a long three months closed due to the lockdown. We're currently preparing the dive centre and will post our revised opening times and new guidance for customers visiting the shop. The dive school will still be closed until we can get access to a pool for training and we'll keep you updated.