Scuba Diving Scotland is back open!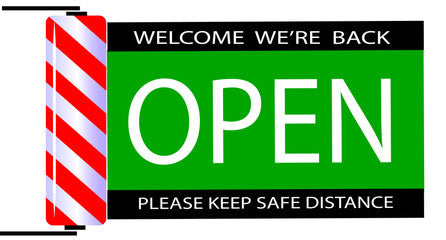 Scuba Diving Scotland is back open!
The dive centre is now ready and we'll be open until 5pm today. Moving forward, we will have revised opening hours until we can fully reopen the dive school.
If you need anything urgent outwith these times please feel free to call us on the numbers below and we can try to accommodate you.
If possible, please call the shop before visiting to help us control the flow of customers. We'll be monitoring a 'One In - One Out Policy' to help protect our staff and customers. For all those visiting please adhere to social distancing guidelines and we ask that customers refrain from congregating in the shop during this period.
Please note, it will also be mandatory to wear face coverings from 10th July. Please follow this Scottish Government link for more information - https://bit.ly/3grMnFk
Thank you for all your support and if you have any questions please let us know.