Holyrood Pool Session Update - 27th April 2017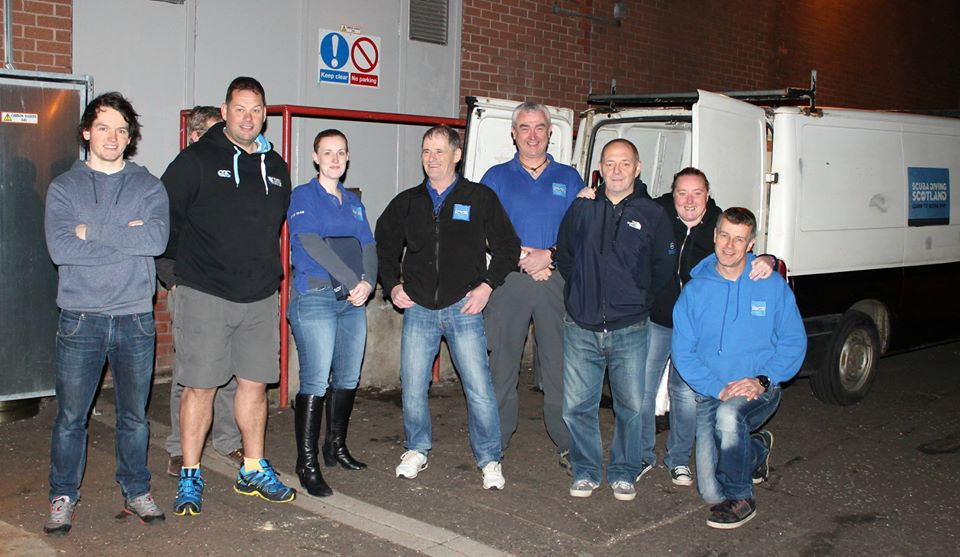 Scuba Diving Scotland had a cracking session at Holyrood pool last night!
Danielle and Robert teamed up with Phil for a PADI Discover Scuba Diving session and by all accounts thoroughly enjoyed it. Thanks for coming along guys, we are looking forward to having you back for the Open Water Course.
Michael and Hunter worked very hard and responded diligently to all the rescue scenarios thrown their way by Mark and Jennie.
Our awesome PADI Divemaster Trainees Ashley, Brian, Ewan, Cheryl and Ian were in the pool honing their skill circuit with Alex and Tommy. Well done guys and keep up the good work.
Not to forget Ted, who was in for a wee pool play but sadly left before I managed to get my camera out. Thanks for coming along and we will see you soon.
Cheers all for a great session
:)