SCUBA DIVING SCOTLAND Christmas Night Out 2017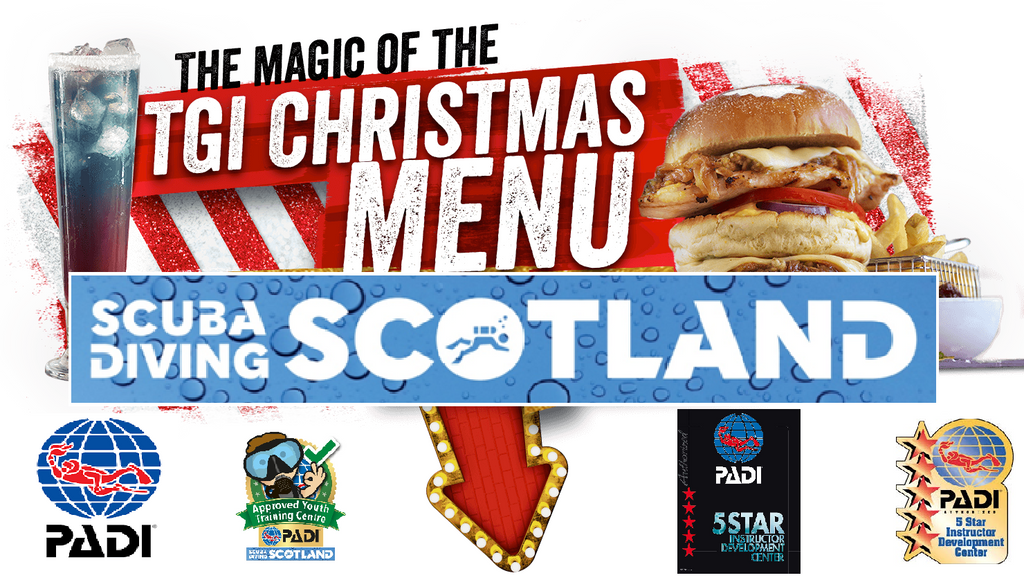 After an amazing year it's time for the famous SCUBA DIVING SCOTLAND Dive Team Christmas Night Out! The staff can finally let their hair down and it's been a traditionally messy event in the past. Thank goodness we have a couple of qualified doctors and nurses as part of the Dive Team. It's probably best to bring along the Oxygen Kit as well for extra safety! We''ll censor the photos and try to post as many as we can. 
😀
👍
 If we see you I apologise in advance.