Wow! Thank you for all your support since our Reopening!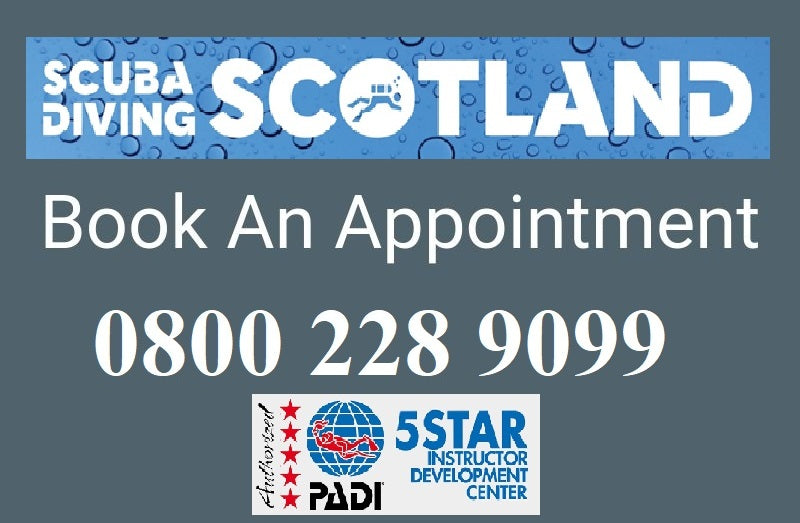 Wow!
What an incredible response we've had since our dive centre reopening!
Thank you to all those that have visited, emailed or called over the last week and your support means a lot to us.
To help us continue to protect you and our staff please try to call ahead before you visit so you are not left waiting. This way we can stagger the customers and allow our staff to organise and clean the shop accordingly At one point today we had one staff member trying to serve six different customers and we don't want to have anyone waiting longer than they need to.
Thank you all again for your continued support and looking forward to catching up with you all soon.